Whether you're doing your nails at home or stopping by the salon, it's helpful to have a short list of the top nail polish brands on hand. It's tempting to use whatever nail polish you happen to grab first from your makeup bag, but we think that a select few offer superior color selection and formulas. These recommendations will not let you down, whether you're looking for a tried-and-true classic like Essie or a trendy newcomer like Paintbox or Olive & June. And these are the formulas that editors, professionals, and nail enthusiasts love to use again and again, whether you're looking for a quick-dry polish or one that's chip-resistant. Here are some of the top-rated labels in the world of nail polish.
1. JINsoon
Jin Soon Choi, a legend in the world of fashion week and the world of nail care, launched her cult-favorite 10-free nail line in 2012. Choi's years of experience as a salon and spa owner served as inspiration for JINsoon, and her work on photo shoots and editorial campaigns also played a role.
2. Sundays
Sundays is a cult nail brand in New York City, and their 10-free polishes are known for their high shine, opaque, vibrant color payoff and mission of self-care.
3. Olive & June
Olive & June offers a plethora of seasonal options to update your polish collection, including this denim, vintage-inspired shade that boasts a durable, gel-like finish.
4. Smith & Cult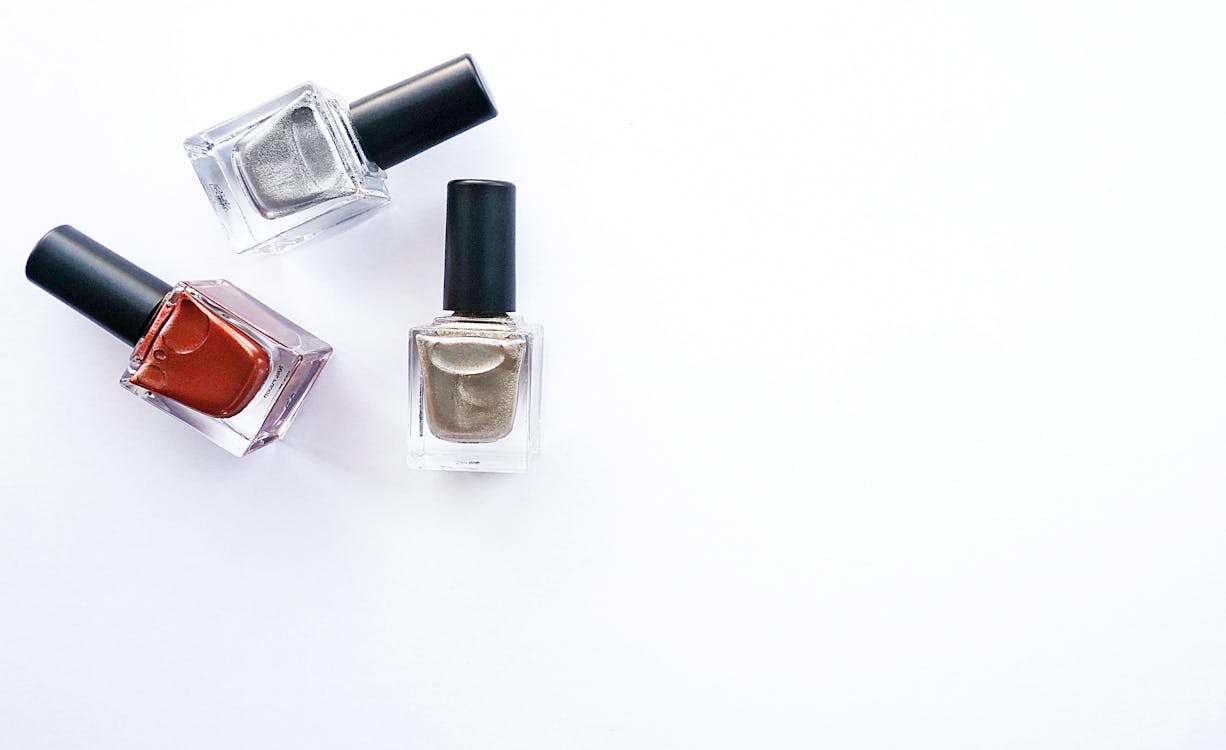 Smith and Cult's 8-free, vegan, chip-resistant nail polishes come in a wide range of eye-catching hues that never go out of style. Furthermore, the sculptural, gilded top that comes with each bottle makes it suitable for display on a dressing table.
5. J. Hannah
J. Hannah's line of popular lacquers is a great option if you're looking for non-toxic polishes with a little something extra. They're perfect for the salon-goer who prefers earth tones and neutrals but still wants a polish that stands out.
6. OPI
It's likely that if you have any nail polish in your bathroom at all, it's an OPI. The brand has been popular in both beauty salons and at home since the 1980s thanks to its long-wearing formulas and trendy shades with fun names like "For What It's Earth," which is a pink shade.
7. Paintbox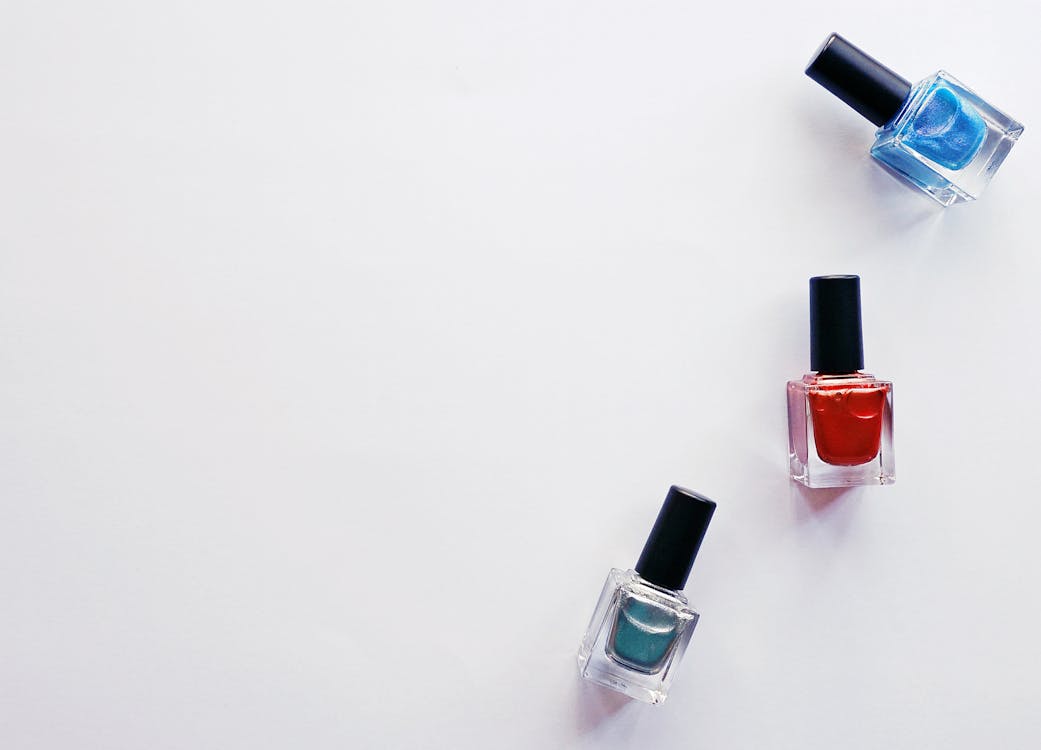 Paintbox, located in New York City, is a salon frequented by editors and beauty influencers for its curated selection of one-of-a-kind nail designs. The brand's popular single and power couple shades make it easy to switch up your manicure or pedicure look at home, just like at the nail salon. With just two coats, this glitter color will cover completely and sparkle in any light.
8. Hermès
Our digital beauty director, Jenna Rosenstein, loves the Hermès pigmented polish collection because it makes even the most ordinary of looks feel more luxurious. Did we mention that every single color comes with a rounded brush and is packaged in the company's signature orange box?
9. Gucci Beauty
We adore everything Gucci creates, and that includes their nail line. The brand's polish, which is formulated with red algae and tocopherol (a form of vitamin E), is designed to even out the appearance of your nails by hiding surface imperfections and drying quickly with no streaks.
10. Zoya
In response to the need for a safer nail polish option for expectant mothers, Zoya Reyzis developed her 5-free line. Her namesake brand remains a favorite in salons, on runways, and beyond, even after more than three decades and hundreds of color options have been released.
11. Essie Blues + Greens Nail Polish
Essie Weingarten launched her namesake nail polish line in 1981, and it has since become an icon in the cosmetics market. Even royal women like Kate Middleton and Meghan Markle wear it frequently. All of Essie's nail polishes are cruelty-free and high-shine.
12. Deborah Lippmann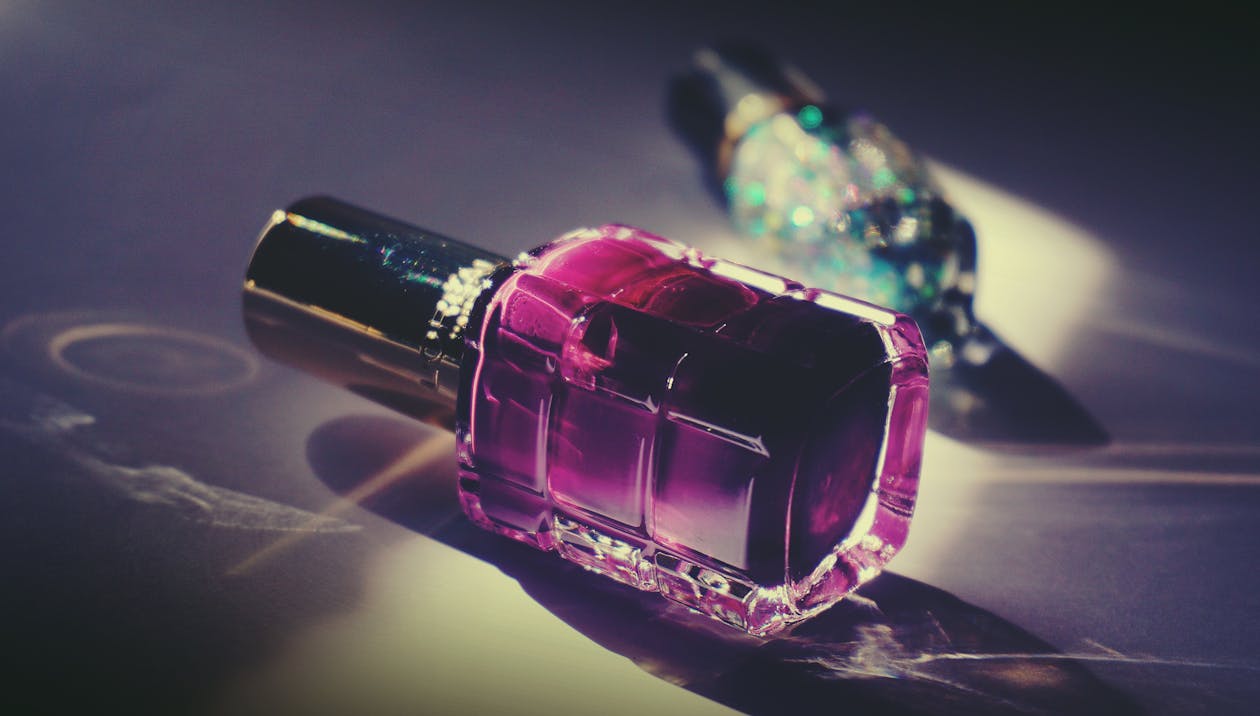 Deborah Lippmann is one of the best when it comes to nail care, thanks to her experience as a go-to pro on red carpets and at editorial shoots. Lippmann's Gel Lab Pro polishes, of which there are 41 shades, are our absolute favorites. Her nail polishes are equipped with brushes that have more than 300 individual bristles each.
13. Chanel
Many of our favorite and most covetable nail colors are produced by the legendary Chanel fashion house. We love their selection of timeless neutrals, but we also think you should give some serious consideration to their more daring shades, such as the rich wine Vamp.
14. Products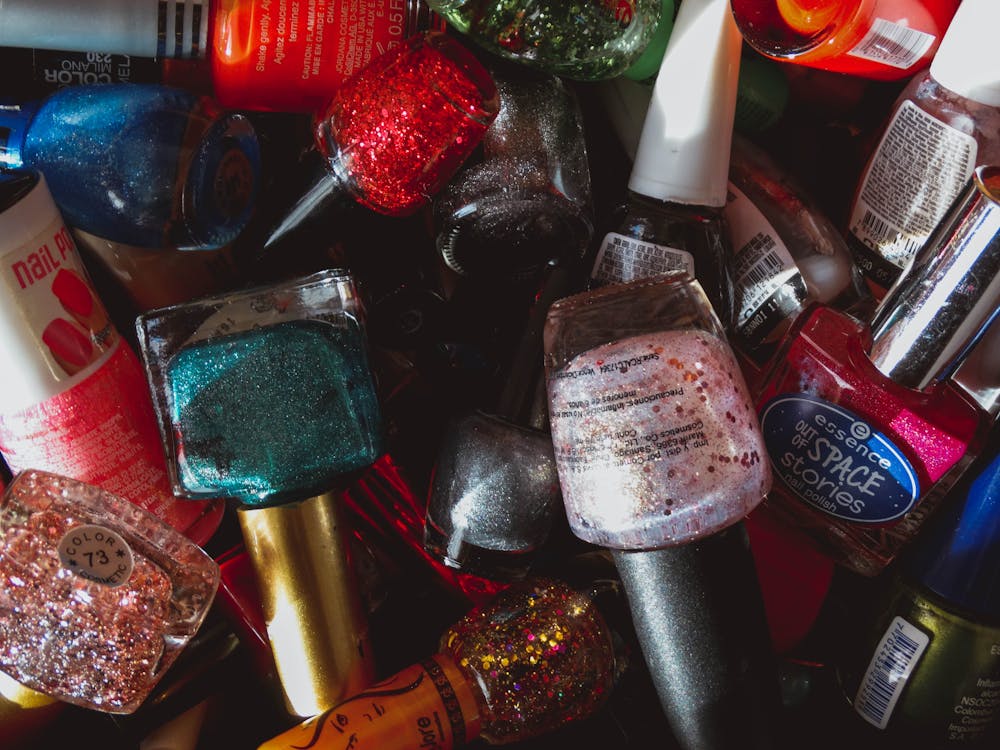 Jacqueline Carrington, the founder of the beauty line People of Color, was motivated to found the company so that dark skin would be given more attention. While the brand's nail polishes were created with darker skin tones in mind, any beauty aficionado would do well to consider the brand's lacquers. The aloe-vera in this base coat will help nourish your nails even more.
15. Mischo Beauty
After applying a few coats of Mischo Beauty's long-lasting polish, which comes in a chic, sculptural bottle and 15 versatile shades, we won't blame you if you decide to show off your manicure on Instagram.
16. Tenoverten
Female-run business Tenoverten aims to simplify and reduce the environmental impact of the nail care industry. As an added bonus, the brand's original home of New York City inspired the naming of many of their nail colors after well-known avenues there.